So starting September 3 from 2-4 p.m. at the West Regional Library in Mobile Al we are going to show either Fairy Tail or Ouran High School Host Club. I want the people watching the anime to pick which one first. Both are great but come on Tamaki
Who can say no to that face? Or this one?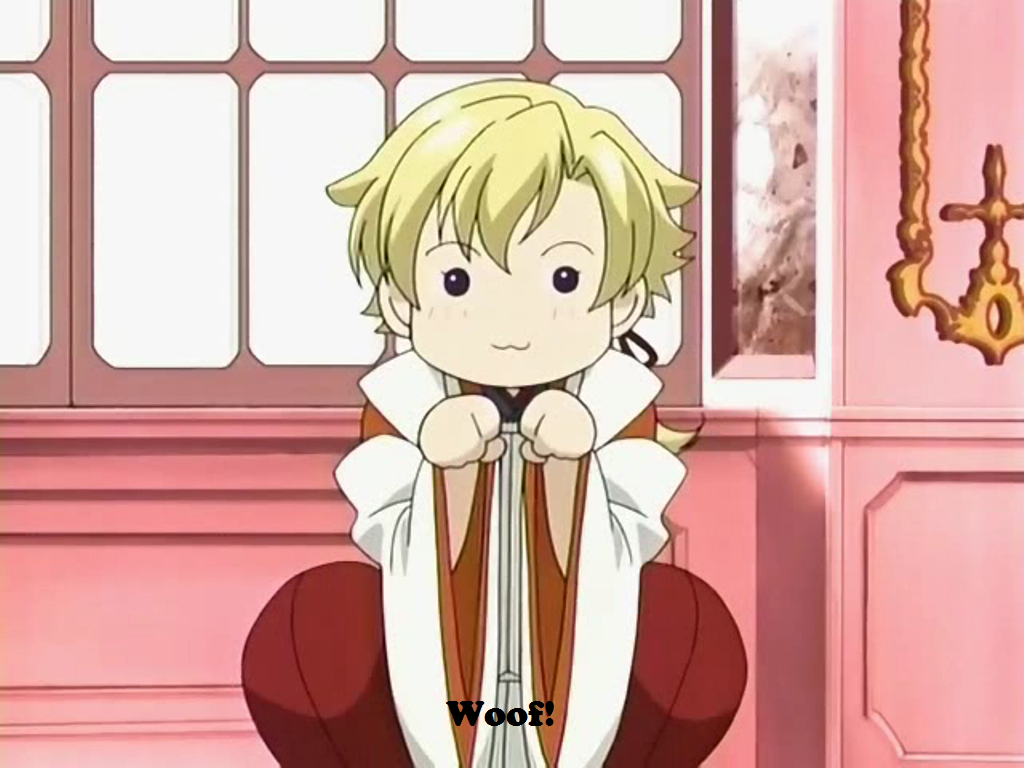 But I do admit that Gray is nice too
Both animes are winners but which is your favorite? Over-the-top humor or over-the-top action?